Holistic Psychologist, Dr. Debi Silber Provides Guidance on How to Heal and Move Forward After Betrayal.
About The Guest: Dr. Debi Silber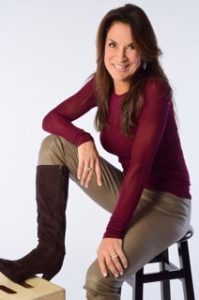 In this episode, I talk with Dr. Debi Silber, founder of The Post Betrayal Transformation Institute about what it means to suffer from Post Betrayal Syndrome and the quiz she created to asses it. She describes the three groundbreaking discoveries she made through her Ph.D. study on the topic and tells us about the four-step rebuilding process that is outlined in her latest book. Dr. Silber outlines the services offered to members of the PBT Institute and discusses the charity opportunity they offer through membership funds. We learn about Debi's self-care choice of how she recharges herself and she tells us what the word power means to her.
Dr. Debi Silber is the founder of the Post Betrayal Transformation Institute and is a holistic psychologist. Dr. Silber is a health, mindset, and personal development expert, as well as an award winning speaker and coach. She is the author of the #1 bestselling book: "The Unshakable Woman: 4 Steps to Rebuilding Your Body, Mind and Life After a Life Crisis," and her newest book, "Trust Again: Overcoming Betrayal and Regaining Health, Confidence and Happiness." She has appeared on FOX, CBS, The Dr. Oz Show, TEDx (twice) and many more.
To read more about Dr. Debi Silber go to:
About The Host: Tonia DeCosimo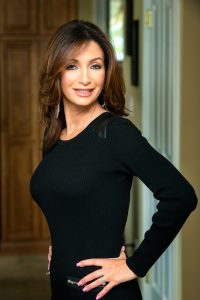 Tonia DeCosimo is the founder of P.O.W.E.R.- Professional Organization of Women of Excellence Recognized and editor-in-chief of P.O.W.E.R. Magazine. She is also an author, columnist, entrepreneur, and women's empowerment advocate. With 30 years in the publishing and advertising business, Tonia enjoys listening and learning from powerful women. She believes that their hard work and dedication deserves acknowledgement and recognition. One of Tonia's passions is to inspire and empower women and help them become their best.