Today, more than ever, we all need some guidance from an expert to help us with self-help and self-love so we can find balance in our lives.
About The Guest: Dawn Nic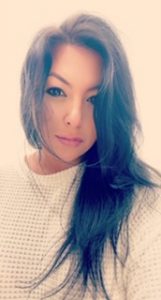 In this episode, I talk with Dawn Nic about her Whole Self Approach™ and the Happiness Workshop, a Road to Joy.  She discusses why people look to others for happiness and the importance of combining coaching with nutrition to achieve our best selves.  Dawn Nic helps us to deal with the anxiety we are experiencing during the COVID 19 pandemic and tells us about her latest book, "I Built Me."  She offer advice on how woman can balance it all and tells us what the word power means to her.
Dawn Nic, CCH, CLC is a certified life and health coach.  She is the founder of Whole Self Approach, LLC, has developed the Whole Self Approach™ method, and has authored several self-help workbooks.  Dawn developed the Happiness Workshop, a Road to Joy, which has helped thousands of people find balance in their lives.  She has also created TFEE™ (Teens for Empowering Each Other).  Recently, Dawn completed her second book "I Built Me."  She is a social media influencer and can be found on several social media platforms.
To read more about Dawn Nic go to:
About The Host: Tonia DeCosimo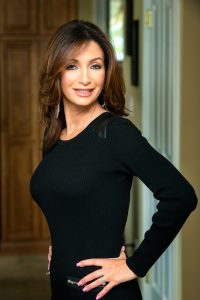 Tonia DeCosimo is the founder of P.O.W.E.R.- Professional Organization of Women of Excellence Recognized and editor-in-chief of P.O.W.E.R. Magazine. She is also an author, columnist, entrepreneur, and women's empowerment advocate. With 30 years in the publishing and advertising business, Tonia enjoys listening and learning from powerful women. She believes that their hard work and dedication deserves acknowledgement and recognition. One of Tonia's passions is to inspire and empower women and help them become their best.