It's that time of year again to make the rounds at holiday parties with family, friends and co-workers.  Parties in general should be times for fun, relaxation and laughter.  However, holiday parties can bring out your social anxiety, making you feel like you are being judged for your appearance, personality and social skills.  Often, you end up being a wallflower, sitting in the corner scrolling on your cell phone and avoiding any interaction.  Thankfully, there are ways to plan ahead so you can feel more confident at these functions. 
The Office Holiday Party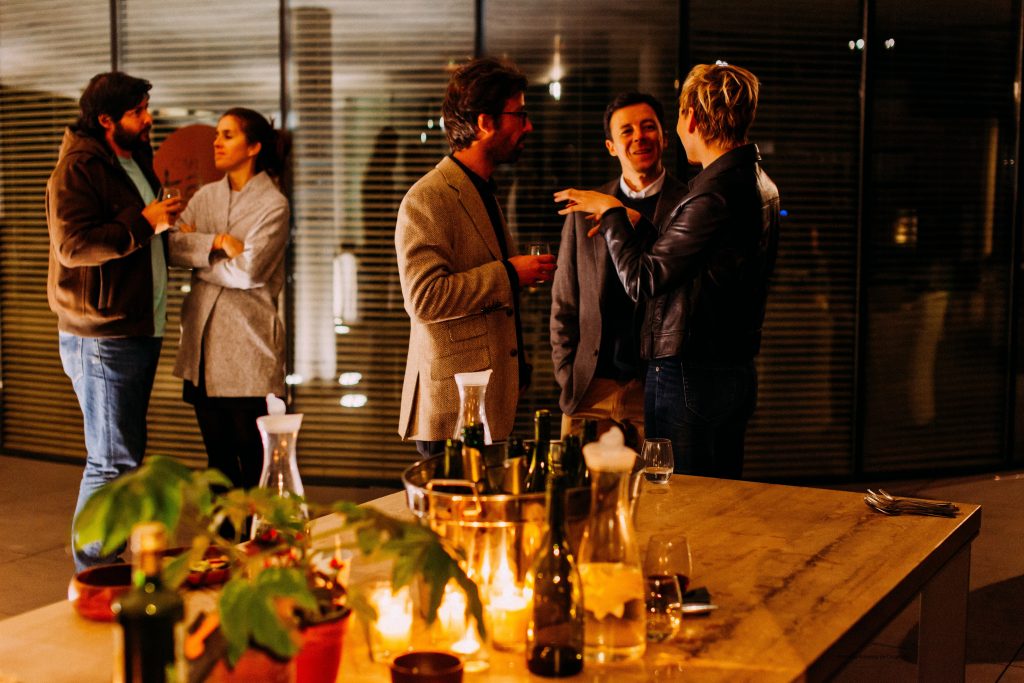 You may wish that you could just avoid the holiday work party, but that's not advisable. Your boss and others will expect to see you there. Even if the party is being held right after the workday ends, don't just show up in the same old work clothes. Add a little bling to workday attire, perhaps with a fancy scarf, necklace, sparkly earrings, party shoes and some elegant makeup. When you make the effort to look special, your confidence will soar. Often, those sparkly earrings will invite compliments which will initiate conversations with people you may not even know.
Arriving to the party on time is important as it shows respect and will avoid your feeling rushed, resulting in more anxiety. Once there, try to talk to other people rather than your usual workday buddies. These work parties are also the perfect time to mingle with those in upper management or other departments. The more people you know, the more confident you may begin to feel.
Moving on
We've all been in that awkward situation where we are stuck talking to someone for an extended period of time. It is perfectly acceptable to excuse yourself from a conversation by taking a walk to the ladies room, stepping out for a breath of fresh air, or moving on to talk to somebody else. Saying you have to check in with the babysitter is a great way to save face.
Always Remember
The biggest cardinal rule at work parties is to NEVER overindulge in alcohol. Being drunk is not allowed during the workday and is not acceptable at the office party. We never want to be remembered as the drunk at the party. Keep it professional.
The Holiday Open House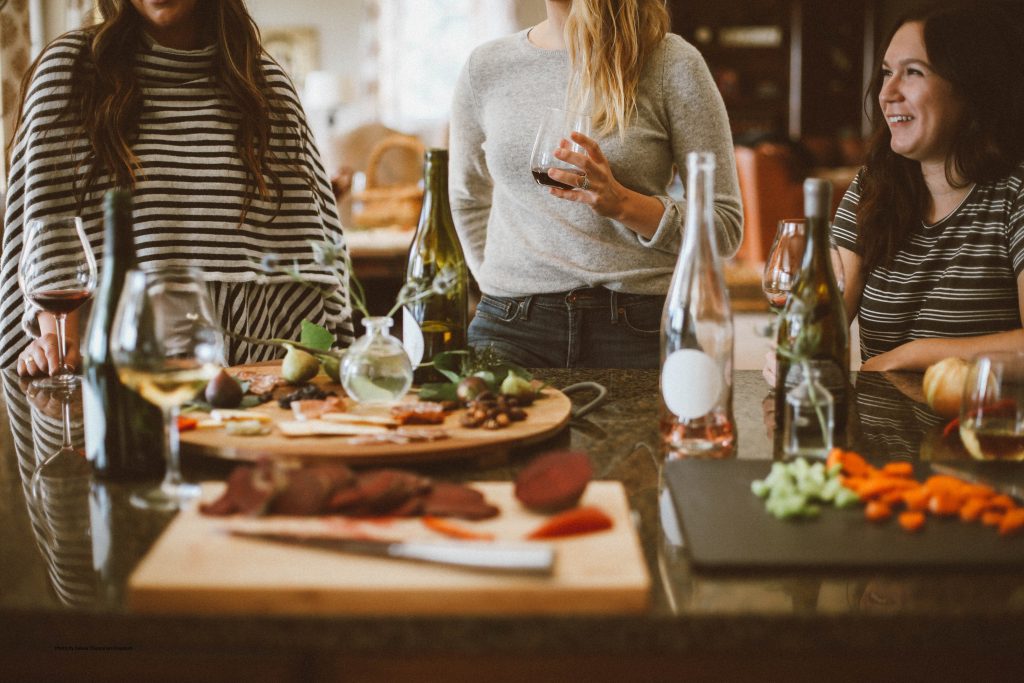 Being invited to a friend's holiday open house is a nice gesture, but it can also be overwhelming if that friend is the only person you know. Walking into a room full of strangers can be nerve wracking for even the most outgoing person. Make it a point to try and engage in conversation by complimenting someone's outfit, jewelry, or hair style. Whatever works for you. Asking your friend to introduce you to a couple of people early on in the evening will help you feel more comfortable.
Meeting New People
We all have some sort of social anxiety. Meeting new people at holiday parties or any situation is always a good thing. Chances are the person you are speaking to may feel just as awkward as you. You may feel that someone is judging you, when in fact, they are not even thinking about you. Meeting new people is a great way to expand your network base, gain a new friend, and you never know – you could end up meeting the love of your life.
Best wishes for a happy holiday season.