And The Honorees Were….
The P.O.W.E.R. Awa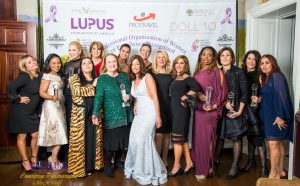 rds Gala on May 16, 2019 at The Mansion at Oyster Bay in Woodbury, NY was a true success. Honoring women who make a difference in so many lives and seeing what they have achieved through hard work and dedication is truly an inspiration.  Our honorees were the sisters from Mondays at Racine Cancer Care Foundation, Elizabeth Sutton, Esther Fortunoff, Dorothy Toran, Dolores Catania, Marcie Manfredonia Sicilano, Linda Faraldo, Regina Calcaterra, JoAnn Caputo Tripi, Leslie O'Hare, Erin Oprea,   Dr. Doris Dalton, Dr. Alyson Myers , Dr. Leona Ayers and The Dubrows  as Our POWER Couple.  Some of our presenters were Carol Silva from New 12 Long Island and Supervisor of the Town of Oyster Bay, Joseph Saladino.
Philanthropy in Action
The Gala was not only to honor women but to support Mondays at Racine Cancer Care Foundation. Our silent auction was a success, the raffles were a hit, the vendors were in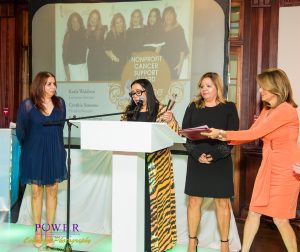 credible and the food and music couldn't have been better. All the guests were dressed to impress and looked amazing.
Guests
People traveled from all over the country to attend this event. Some we met for the first time after working with them for years and others were familiar faces. Some new relationships and connections were created and we are excited to see what transpires.