Annetta Powell Teaches Us How to Reach Our Goals of Entrepreneurship and Multiple Streams of Income
About The Guest: Annetta Powell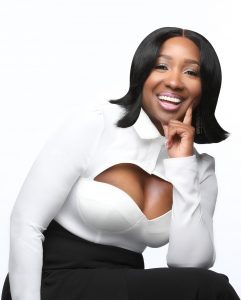 In this episode, I talk with Annetta Powell about how she came to the knowledge that true wealth comes from diversifying income.  We discuss her choice to enter the real estate flipping market and how she overcame adversities to achieve her financial success.  Annetta Powell explains about The Wealth Connect network she created to help others master entrepreneurship and build wealth and she discusses one strategy that helped her grow her businesses.  Annetta also defines what the word power means to her.
Annetta Powell is a serial entrepreneur and money magnet.  Annetta overcame hardships to become a published author, a well-known speaker, and a serial entrepreneur.  She created a special network called The Wealth Connect to help thousands of people master entrepreneurship and build wealth at the same time.  Annetta began purchasing, renovating and selling real estate and has since sold more than 600 properties totaling $50 million in sales through her real estate empire, Infinity Properties Group.  After the real estate market crashed in 2009, Annetta learned to diversify her income by developing a rental portfolio, owning five tax franchises, and a party bus luxury limousine company.
To read more about Annetta Powell, go to:
annettapowell.com
About The Host: Tonia DeCosimo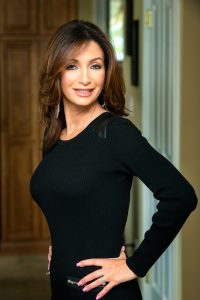 Tonia DeCosimo is the founder of P.O.W.E.R.- Professional Organization of Women of Excellence Recognized and editor-in-chief of P.O.W.E.R. Magazine. She is also an author, columnist, entrepreneur, and women's empowerment advocate. With 30 years in the publishing and advertising business, Tonia enjoys listening and learning from powerful women. She believes that their hard work and dedication deserves acknowledgement and recognition. One of Tonia's passions is to inspire and empower women and help them become their best.