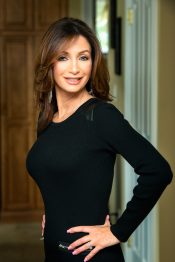 Would you like to hear the stories of fascinating and powerful women?  Do you want to advance in your career and hear how others achieved success?  Is mentoring something of intertest so you can help others get to the next level? 

Get ready to hear from some extraordinary and inspiring women.
In this podcast you can listen and learn from some of the best.  Tonia DeCosimo will talk with celebrities, icons, and everyday hard-working professional women.  You will hear how they got started, how they balance their career and personal life, advice, tips, what empowerment and power means to them and much more.  This show will motivate you to be the best you can be.
Victoria Wieck puts her own spin on P.O.W.E.R.'s "Look Good; Feel Good" Series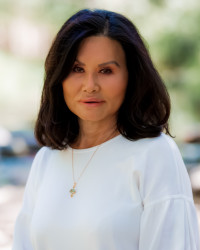 About the Show Season 3 Episode 7 - January 24th 2023
Tsikki Thau, author and stress management expert, shares her unique perspective on the Look Good; Feel Good Connection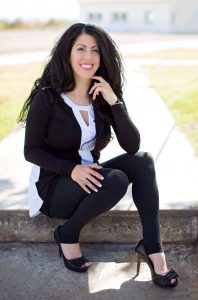 About the Show Season 3 Episode 6 - January 3rd 2023
Katherine Sempecos joins Tonia for P.O.W.E.R.'s "Look Good; Feel Good" Series weighing in on the Look Good; Feel Good Connection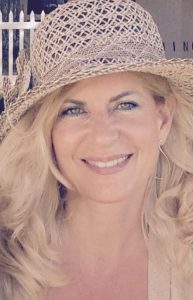 About the Show Season 3 Episode 5 - December 20th 2022
Alicia Grande Joins Tonia for her "Look Good; Feel Good" Series. Alicia Grande Speaks Candidly About Aging and How Women Can Look and Feel Their Best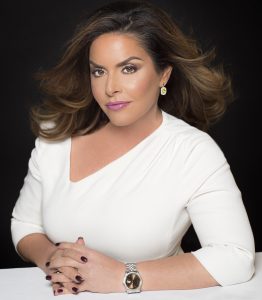 About the Show Season 3 Episode 4 - December 8th 2022
Dr. Kelly Mattone Kicks Off P.O.W.E.R.'s "Look Good; Feel Good" Series Cosmetic Physician Dr. Kelly Mattone Helps Viewers Navigate the Aging Process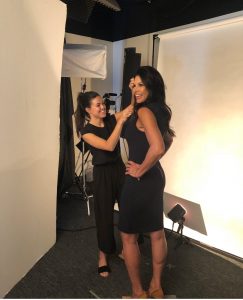 About the Show Season 3 Episode 3 - November 22nd 2022
Harris Faulkner, How Her Faith Moved Mountains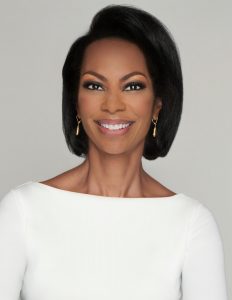 About the Show Season 3 Episode 2 - November 11th 2022
In this episode, I speak frankly with Harris Faulkner about her upbringing as an Army brat, how the pandemic…. Read more
Motivational speaker, coach and cancer survivor, Viki Zarkin speaks frankly about her battle with breast cancer, women's health and her new book, "I Am The One: How a Lunge Across a Room Launched a Woman's Fight Against Cancer."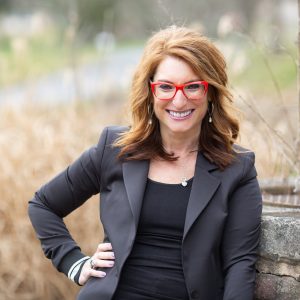 About the Show Season 3 Episode 1 - March 22nd 2022
Every woman should listen to this episode! Viki Zarkin talks candidly about how her battle…. Read more
Danielle Forbes P.O.W.E.R. Podcast
Debra Newell P.O.W.E.R. Podcast
Love McPherson P.O.W.E.R. Podcast
Jaclyn Smith P.O.W.E.R. Podcast
Fran Drescher P.O.W.E.R. Podcast
Lidia Bastianich P.O.W.E.R. Podcast
Dolores Catania P.O.W.E.R. Podcast
Lavinia Errico P.O.W.E.R. Podcast
Patti Stanger P.O.W.E.R. Podcast
Heather Dubrow P.O.W.E.R. Podcast
Susan Lucci P.O.W.E.R. Podcast
Carol Douglas P.O.W.E.R. Podcast
Jon Mack P.O.W.E.R. Podcast
Laura A. Wasser P.O.W.E.R. Podcast
Trish McEvoy P.O.W.E.R. Podcast
Heidi Daus P.O.W.E.R. Podcast
CATHY MARSHALL P.O.W.E.R. PODCAST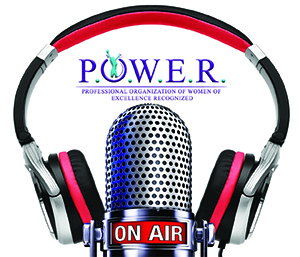 DR. GRACELYN WHYTE FARQUHARSON P.O.W.E.R. PODCAST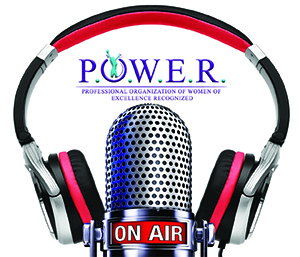 ANGELA TATE P.O.W.E.R. PODCAST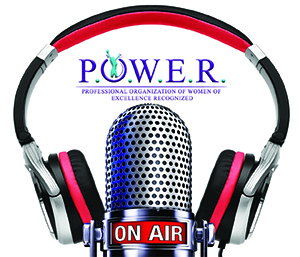 STEPHANIE STRAWBRIDGE P.O.W.E.R. PODCAST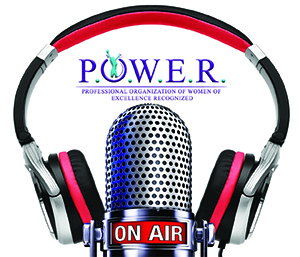 JANINE DOWLING P.O.W.E.R. PODCAST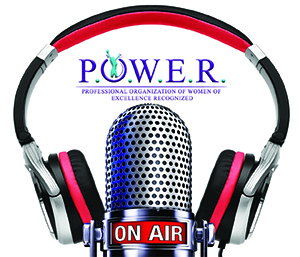 DR. MARY J. GALLANT P.O.W.E.R. PODCAST 2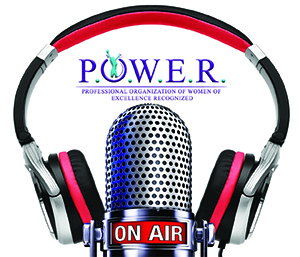 SHEENA PASRICHA P.O.W.E.R. PODCAST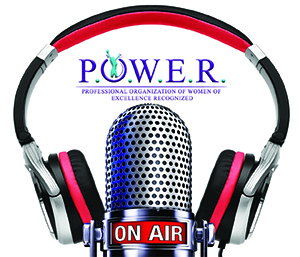 SUSAN C. FALL P.O.W.E.R. PODCAST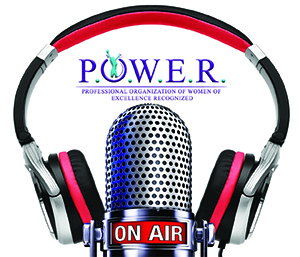 CHIMENE VAN GUNDY P.O.W.E.R. PODCAST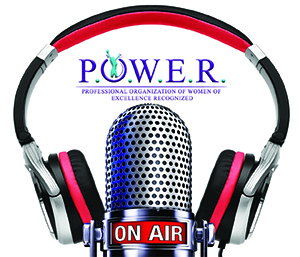 JENNIFER VATZA P.O.W.E.R. PODCAST 2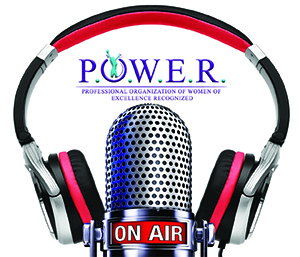 DR. BRODERICK P.O.W.E.R PODCAST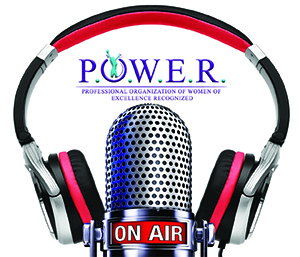 MICHELE BRISCOE P.O.W.E.R PODCAST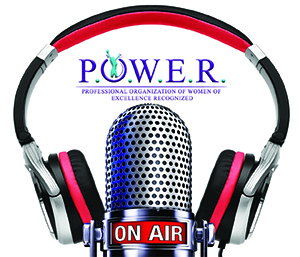 Gertrude Hutchinson P.O.W.E.R. Podcast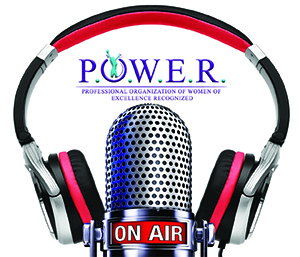 Barbara Haardt P.O.W.E.R Podcast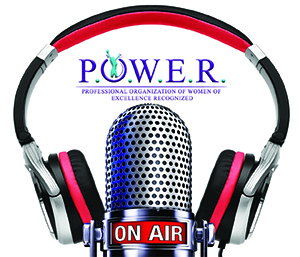 Gertrude Hutchinson P.O.W.E.R. Podcast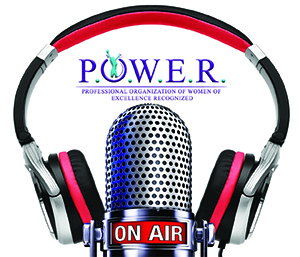 Barbara Haardt P.O.W.E.R Podcast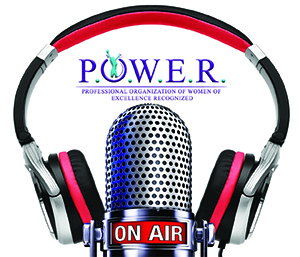 Mary J. Gallant, Ph.D. P.O.W.E.R. Podcast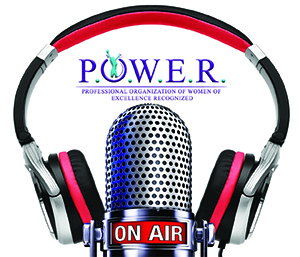 Sarah Cooper P.O.W.E.R. Podcast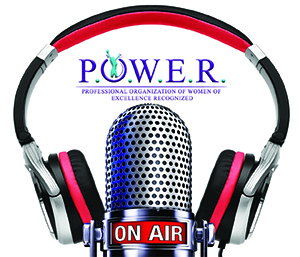 Leslie O'Hare P.O.W.E.R. Podcast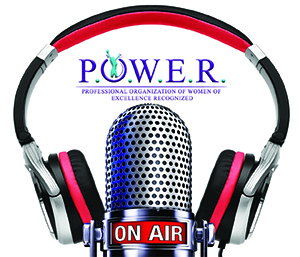 MARIA SCORES P.O.W.E.R. Podcast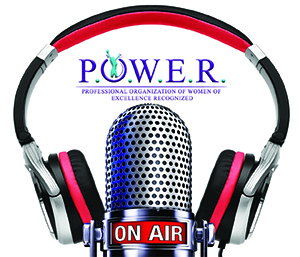 Jennifer Vatza P.O.W.E.R. Podcast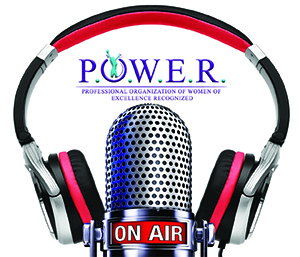 JULIA GALLOWAY P.O.W.E.R. Podcast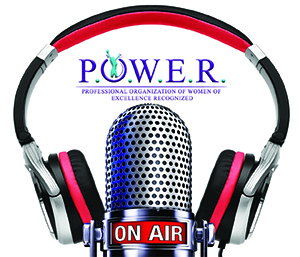 Martha Fulmer P.O.W.E.R. Podcast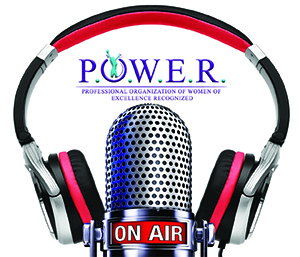 DEBORAH MULLER P.O.W.E.R. Podcast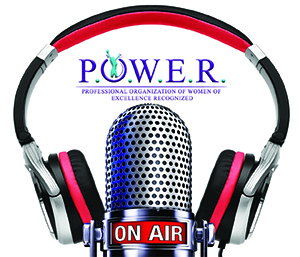 LEONA AYERS P.O.W.E.R. Podcast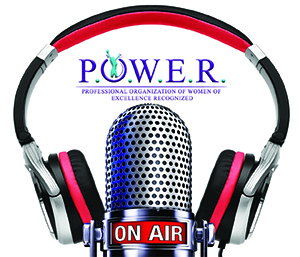 GIGI SHILLING P.O.W.E.R. Podcast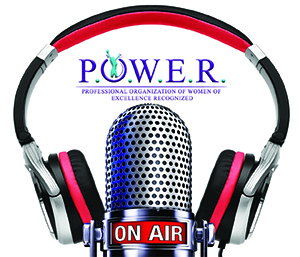 Kelley Gardner P.O.W.E.R. Podcast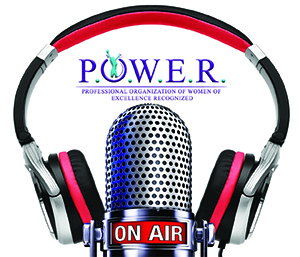 H. Frances Reaves P.O.W.E.R. Podcast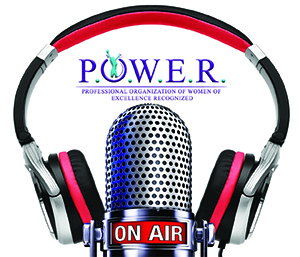 Vivienne Meanger P.O.W.E.R. Podcast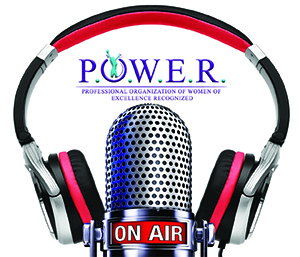 Felicity Erdmann P.O.W.E.R. Podcast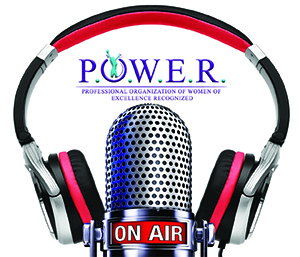 Maureen Tara Nelson P.O.W.E.R. Podcast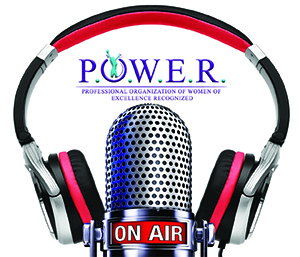 Helen Cernigliaro P.O.W.E.R. Podcast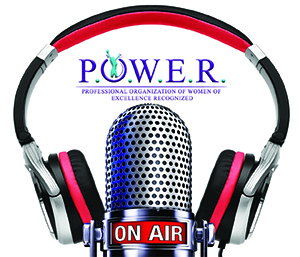 Barbara Anne Rose P.O.W.E.R. Podcast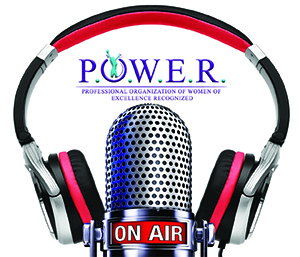 Kimberly Meere, LMSW P.O.W.E.R. Podcast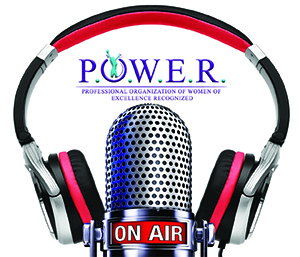 Dr. Marium Murad P.O.W.E.R. Podcast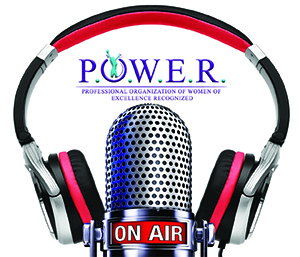 Denise Taddeo P.O.W.E.R. Podcast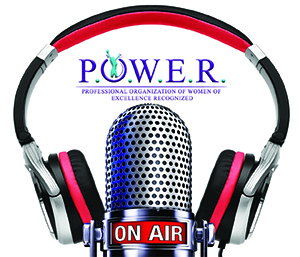 Gertrude Hutchinson P.O.W.E.R. Podcast