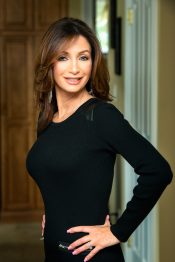 Would you like to hear the stories of fascinating and powerful women?  Do you want to advance in your career and hear how others achieved success?  Is mentoring something of intertest so you can help others get to the next level? 

Get ready to hear from some extraordinary and inspiring women.
In this podcast you can listen and learn from some of the best.  Tonia DeCosimo will talk with celebrities, icons, and everyday hard-working professional women.  You will hear how they got started, how they balance their career and personal life, advice, tips, what empowerment and power means to them and much more.  This show will motivate you to be the best you can be.
Serial Entrepreneur and Money Magnet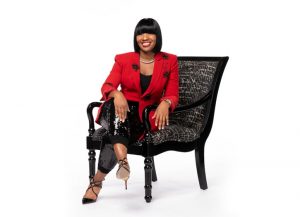 About the Show Season 2 Episode 2 - April 12th, 2021
In this episode, I talk with Dr. Heidi L. Huhn about her choice of career with the CIA and about positions for women within the CIA. We discuss one specific thing we do to jeopardize our home computers to hackers…. Read more
Dr. Heidi L. Huhn Explains Some Security Measures to Help Keep Our Home Computers Safe.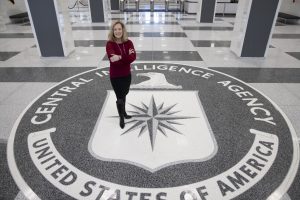 About the Show Season 2 Episode 1 - April 5th, 2021
In this episode, I talk with Dr. Heidi L. Huhn about her choice of career with the CIA and about positions for women within the CIA. We discuss one specific thing we do to jeopardize our home computers to hackers…. Read more
Danielle Forbes P.O.W.E.R. Podcast
Debra Newell P.O.W.E.R. Podcast
Love McPherson P.O.W.E.R. Podcast
Jaclyn Smith P.O.W.E.R. Podcast
Fran Drescher P.O.W.E.R. Podcast
Lidia Bastianich P.O.W.E.R. Podcast
Dolores Catania P.O.W.E.R. Podcast
Lavinia Errico P.O.W.E.R. Podcast
Patti Stanger P.O.W.E.R. Podcast
Heather Dubrow P.O.W.E.R. Podcast
Susan Lucci P.O.W.E.R. Podcast
Carol Douglas P.O.W.E.R. Podcast
Jon Mack P.O.W.E.R. Podcast
Laura A. Wasser P.O.W.E.R. Podcast
Trish McEvoy P.O.W.E.R. Podcast
Heidi Daus P.O.W.E.R. Podcast
CATHY MARSHALL P.O.W.E.R. PODCAST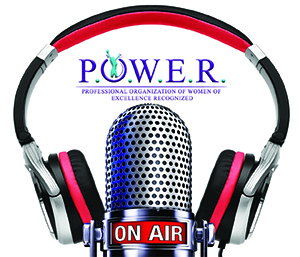 DR. GRACELYN WHYTE FARQUHARSON P.O.W.E.R. PODCAST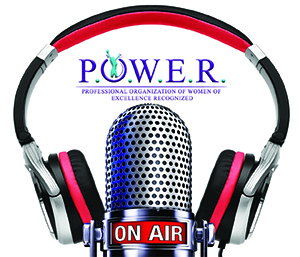 ANGELA TATE P.O.W.E.R. PODCAST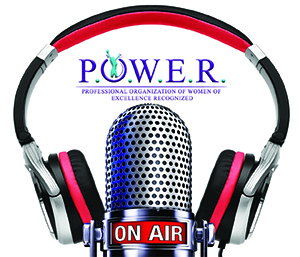 STEPHANIE STRAWBRIDGE P.O.W.E.R. PODCAST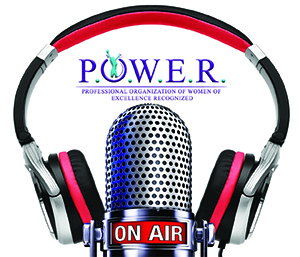 JANINE DOWLING P.O.W.E.R. PODCAST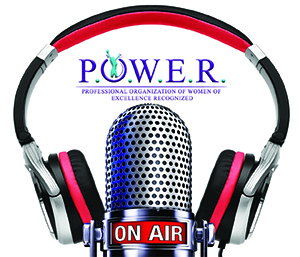 DR. MARY J. GALLANT P.O.W.E.R. PODCAST 2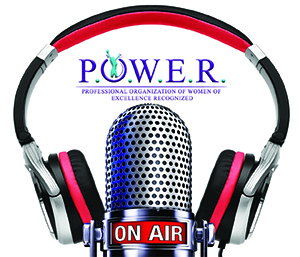 SHEENA PASRICHA P.O.W.E.R. PODCAST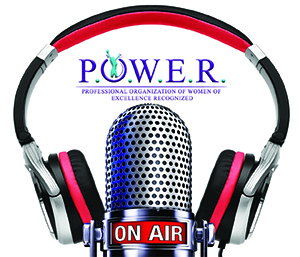 SUSAN C. FALL P.O.W.E.R. PODCAST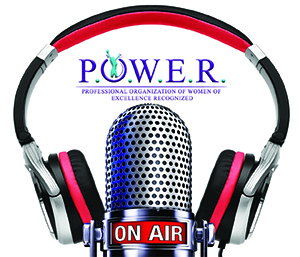 CHIMENE VAN GUNDY P.O.W.E.R. PODCAST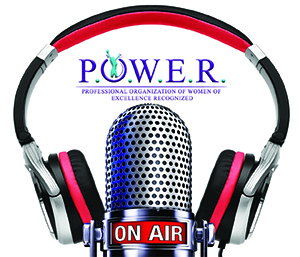 JENNIFER VATZA P.O.W.E.R. PODCAST 2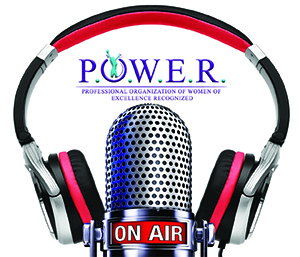 DR. BRODERICK P.O.W.E.R PODCAST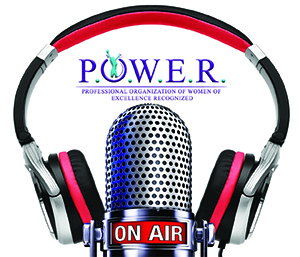 MICHELE BRISCOE P.O.W.E.R PODCAST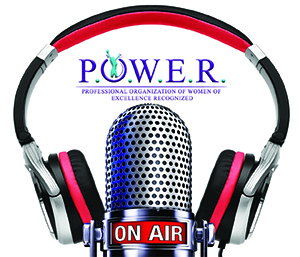 Gertrude Hutchinson P.O.W.E.R. Podcast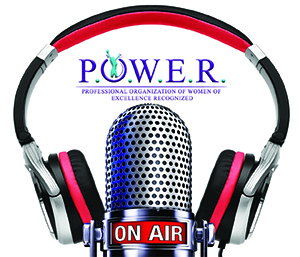 Barbara Haardt P.O.W.E.R Podcast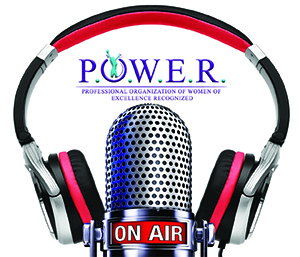 Gertrude Hutchinson P.O.W.E.R. Podcast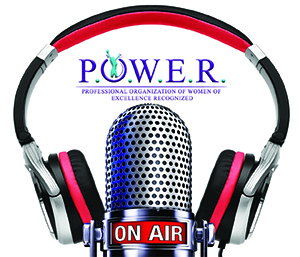 Barbara Haardt P.O.W.E.R Podcast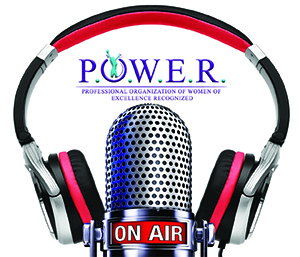 Mary J. Gallant, Ph.D. P.O.W.E.R. Podcast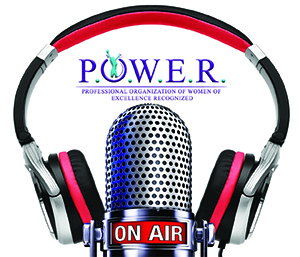 Sarah Cooper P.O.W.E.R. Podcast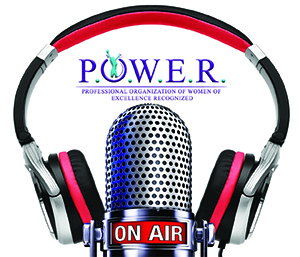 Leslie O'Hare P.O.W.E.R. Podcast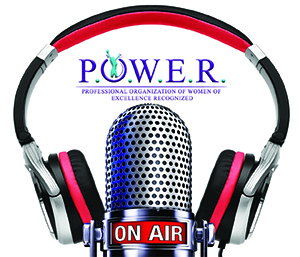 MARIA SCORES P.O.W.E.R. Podcast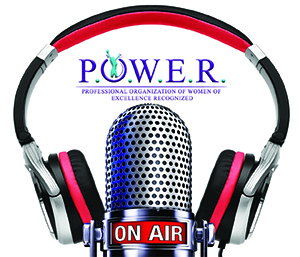 Jennifer Vatza P.O.W.E.R. Podcast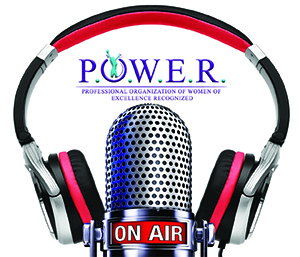 JULIA GALLOWAY P.O.W.E.R. Podcast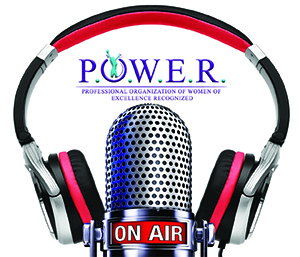 Martha Fulmer P.O.W.E.R. Podcast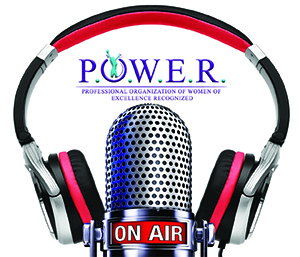 DEBORAH MULLER P.O.W.E.R. Podcast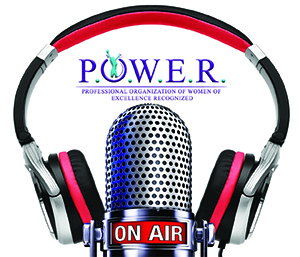 LEONA AYERS P.O.W.E.R. Podcast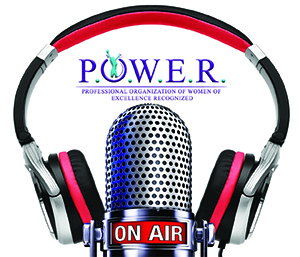 GIGI SHILLING P.O.W.E.R. Podcast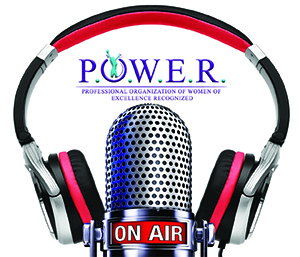 Kelley Gardner P.O.W.E.R. Podcast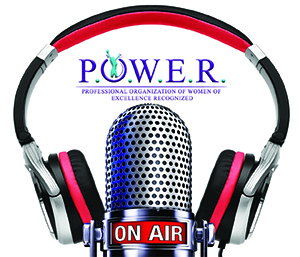 H. Frances Reaves P.O.W.E.R. Podcast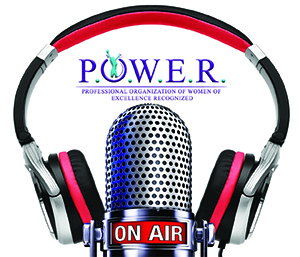 Vivienne Meanger P.O.W.E.R. Podcast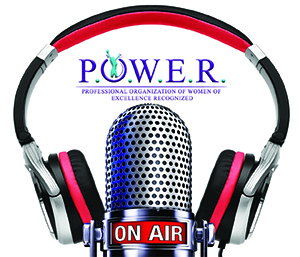 Felicity Erdmann P.O.W.E.R. Podcast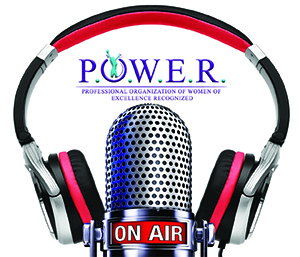 Maureen Tara Nelson P.O.W.E.R. Podcast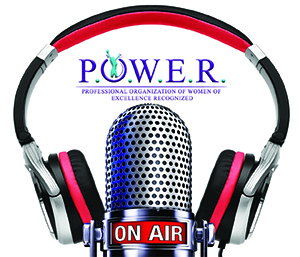 Helen Cernigliaro P.O.W.E.R. Podcast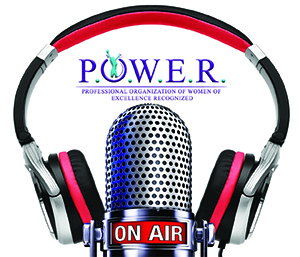 Barbara Anne Rose P.O.W.E.R. Podcast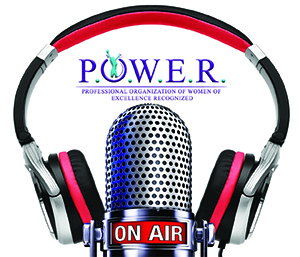 Kimberly Meere, LMSW P.O.W.E.R. Podcast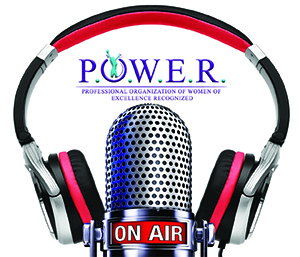 Dr. Marium Murad P.O.W.E.R. Podcast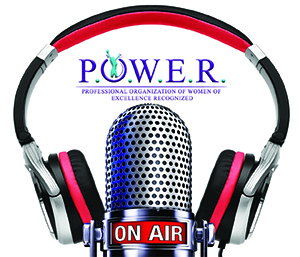 Denise Taddeo P.O.W.E.R. Podcast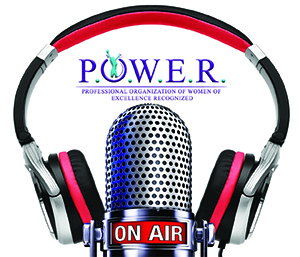 Gertrude Hutchinson P.O.W.E.R. Podcast